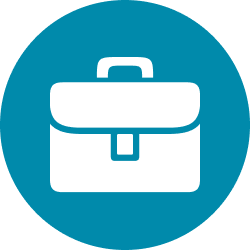 Businesses
"The Autobooks Payment Form is extremely easy to use for me and my customers! I simply email the link for credit card payment with my invoice. They (or I) can enter their credit card information securely. The money is deposited into my checking account, and I'm notified when the transaction is complete."
—Peter Frontiera,
Patriot Fluid Power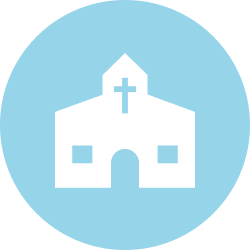 Churches & Non-Profits
"Autobooks makes it simpler for church members to give, and it's easier for our record keeping, too. To have one software, one system, all in one place, streamlines the payment process for all involved."
—Elias Garman,
Mill Creek Community Church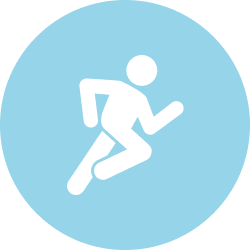 Teachers & Trainers
"Autobooks allows us to quickly collect payment from customers after a class. This is a wonderful addition to Autobooks that I have been looking forward to — less paperwork and less checks lying around is fantastic!"
—Giovanni Caponi,
First Response Training